Energy efficiency, comfort and sustainability
Three key words that describe our belief in the environment we create around us. Ecological, environmentally friendly materials and sustainable solutions are the key to a cozy, comfortable and energy efficient home, workplace or public building. "VIDES TEHNIKA" Ltd. is able to offer all the necessary resources to achieve these goals.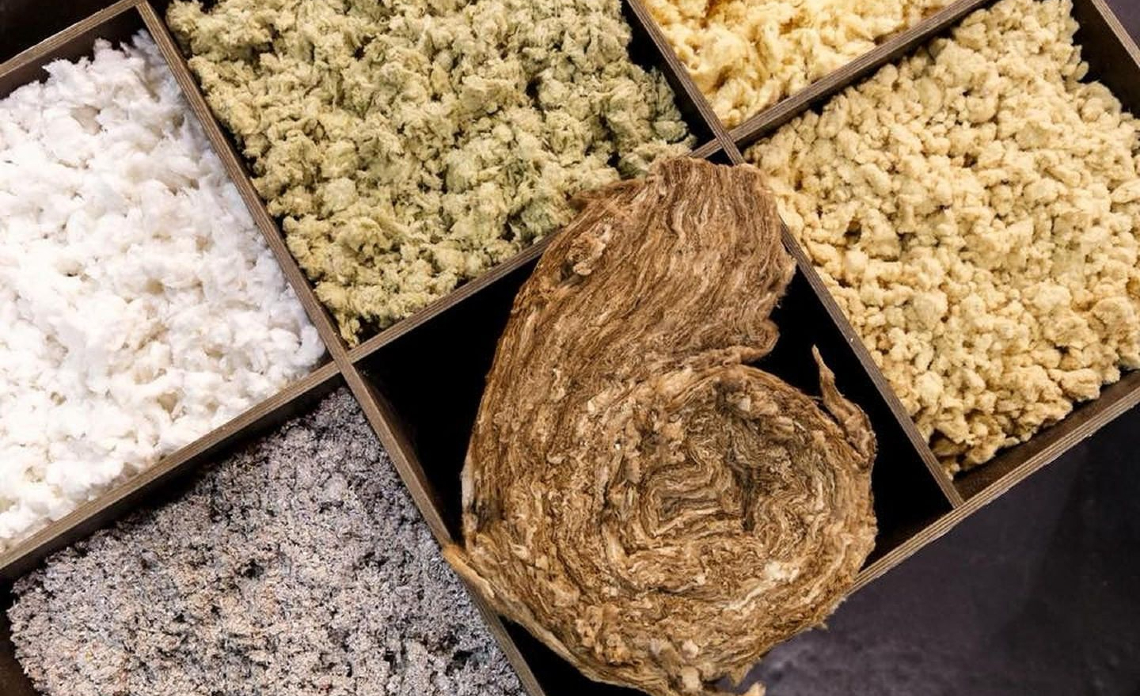 About us
The company was founded in 2008 and is one of the leading companies in the industry in Latvia, and its mission is to offer its customers sustainable and professional technical solutions, equipment for building insulation, as well as the highest quality materials from the world's leading manufacturers of thermal insulation materials.
In the range of thermal insulation materials we offer, you will find ones that are widely used in the whole world, brand new types of thermal insulation materials, as well as the most environmentally friendly and ecological insulation materials that will make your home not only warm and cozy, but also environmentally and human health friendly.
We offer not only a complete range of thermal insulation materials, their installation equipment and component materials, but also, together with our partners, we perform high quality heat insulation in all territory of Latvia.
Our team
Development and the quality of services provided are important to us, therefore, by uniting industry specialists, we have created the best and most knowledgeable team of insulation and heat supply experts in Latvia.
The company's structure consists of employees with fifteen and more years of experience in the industry, with excellent knowledge of products, thermal insulation materials, technologies and solutions, as well as experience in trade.
Our specialists are always available for free consultations so that clients achieve the best results in the construction or improvement of their home. You can get acquainted with our specialists and contact them in the Contacts section.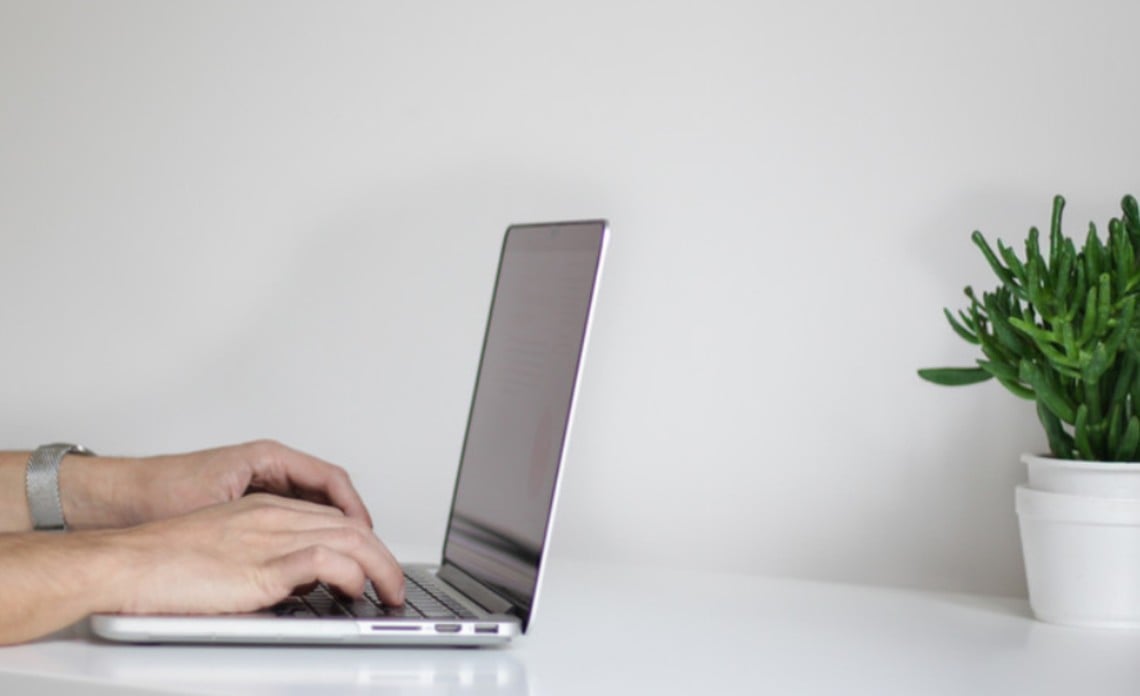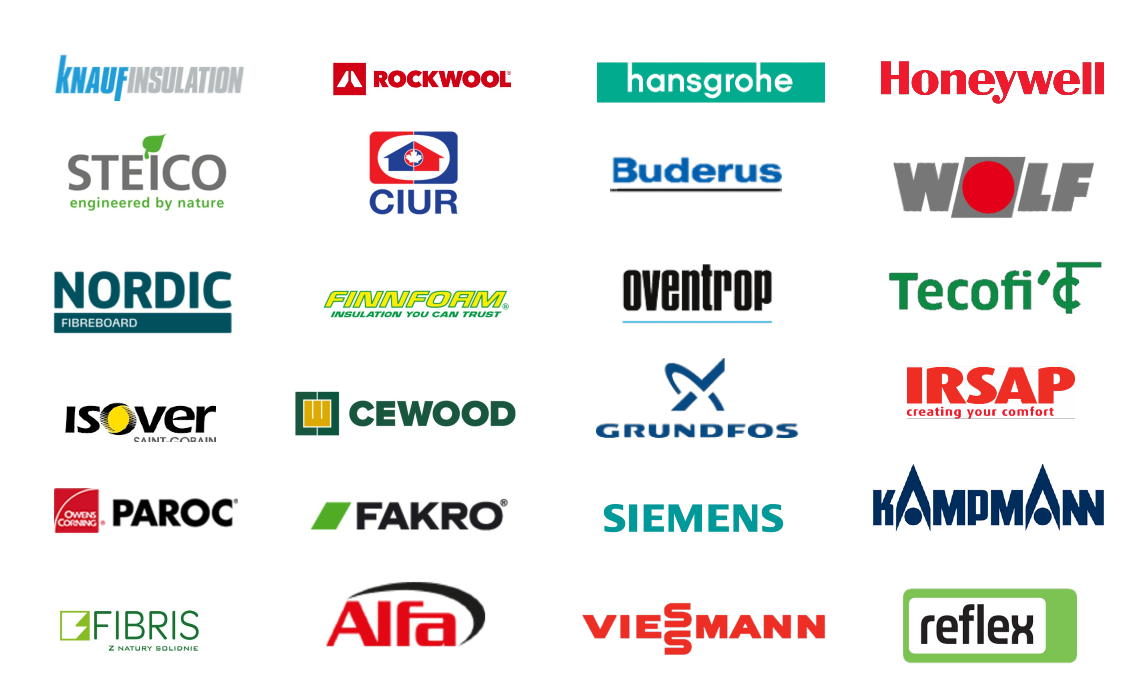 Brands
We want to offer our customers the highest quality materials and solutions for building insulation, heat supply and construction, so we are constantly striving for development, new collaborations and expansion of the product range.
In our wide range you will find building materials, heating, plumbing and air conditioning solutions from the world's most demanded and reliable manufacturers.
We are currently the official representative of such brands as: Knauf Insulation, Steico, Beltermo, Isover, Paroc, Nordic Fibreboard, Fibris, Rockwool and Ciur. We also offer heating, plumbing and air conditioning solutions from suppliers recognized worldwide – SIEMENS, Grundfos, Hansgrohe, Buderus, Oventrop, Reflex, Viessmann and others.