Contact us!
General construction materials and consultations
Edijs Čistovs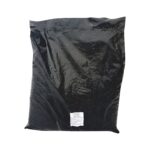 Cold asphalt "Bitumaks" is a mixture of fractionated rubble and specially prepared bituminous binder, intended for repair of roads and street pits, repair of streets after repair of water supply, sewerage, communication and electric cables, construction of sidewalks, driveways and paths.
*
Please wait for confirmation of product availability!