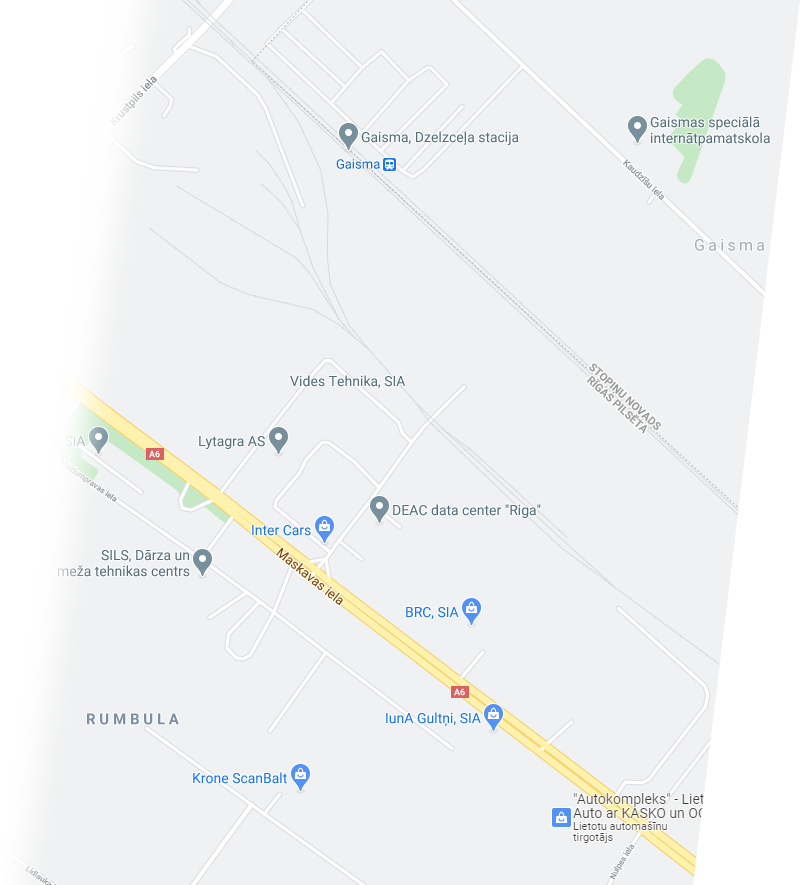 Our new home
Čuibes street 6
ENTRY FROM MASKAVAS STREET
CONTACT US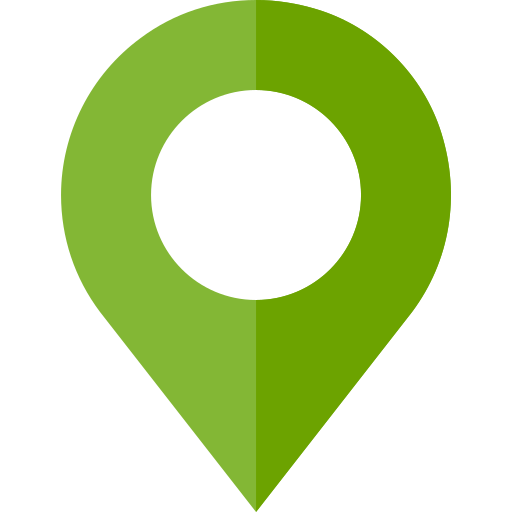 Free consultations
We believe that professional advice
leads to the right solution
CONTACT OUR SPECIALISTS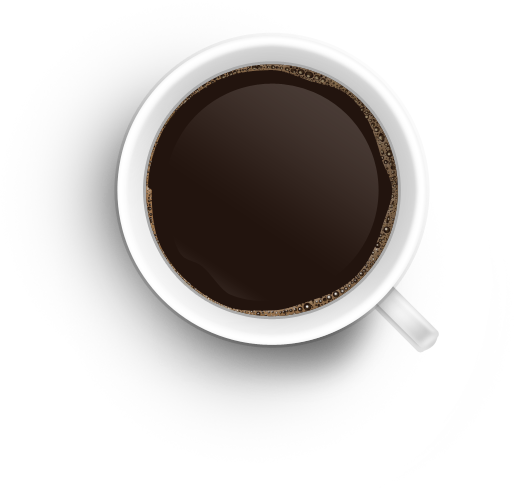 VIDESTEHNIKA SPECIALISTS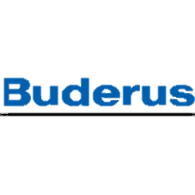 Now you can also buy from us!
Heat supply,
plumbing and air
conditioning solutions
FROM SUPPLIERS RECOGNIZED WORLDWIDE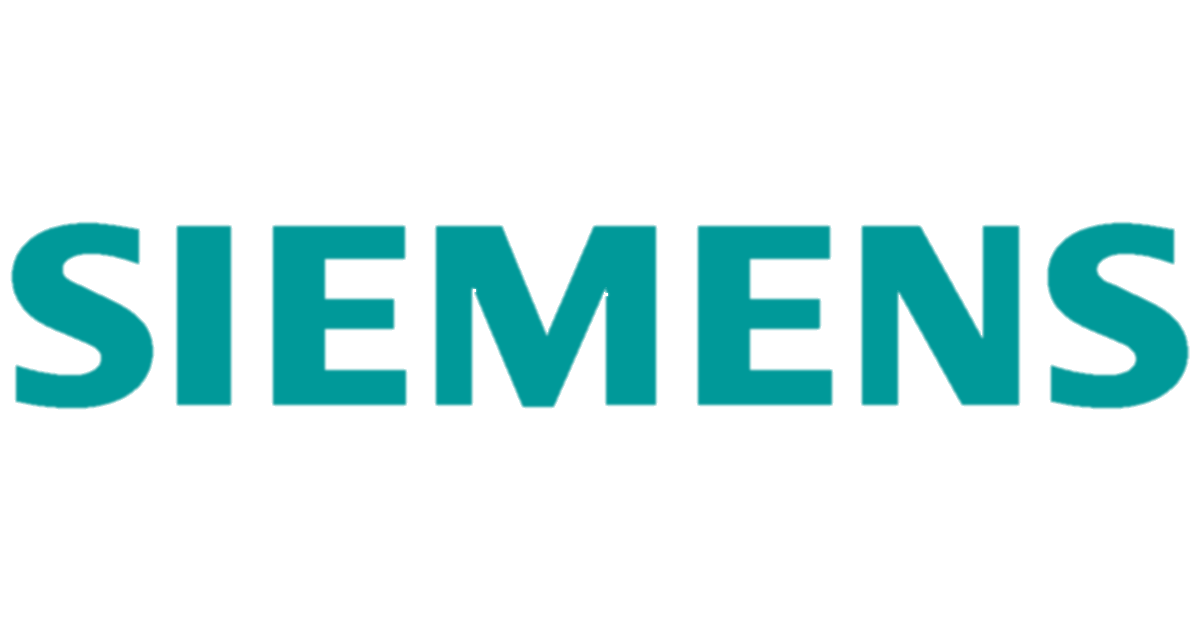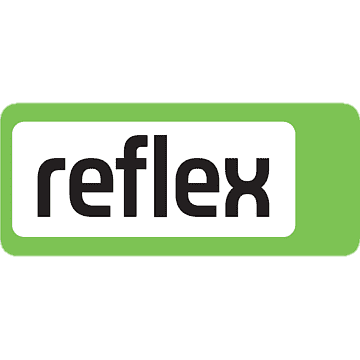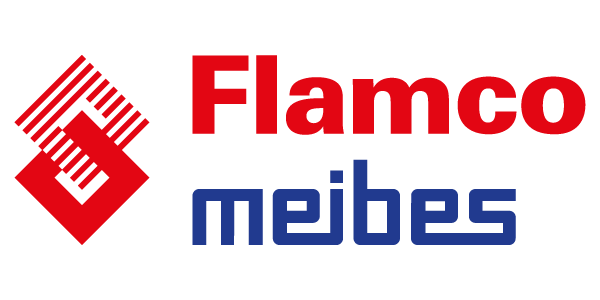 PRODUCT CATALOG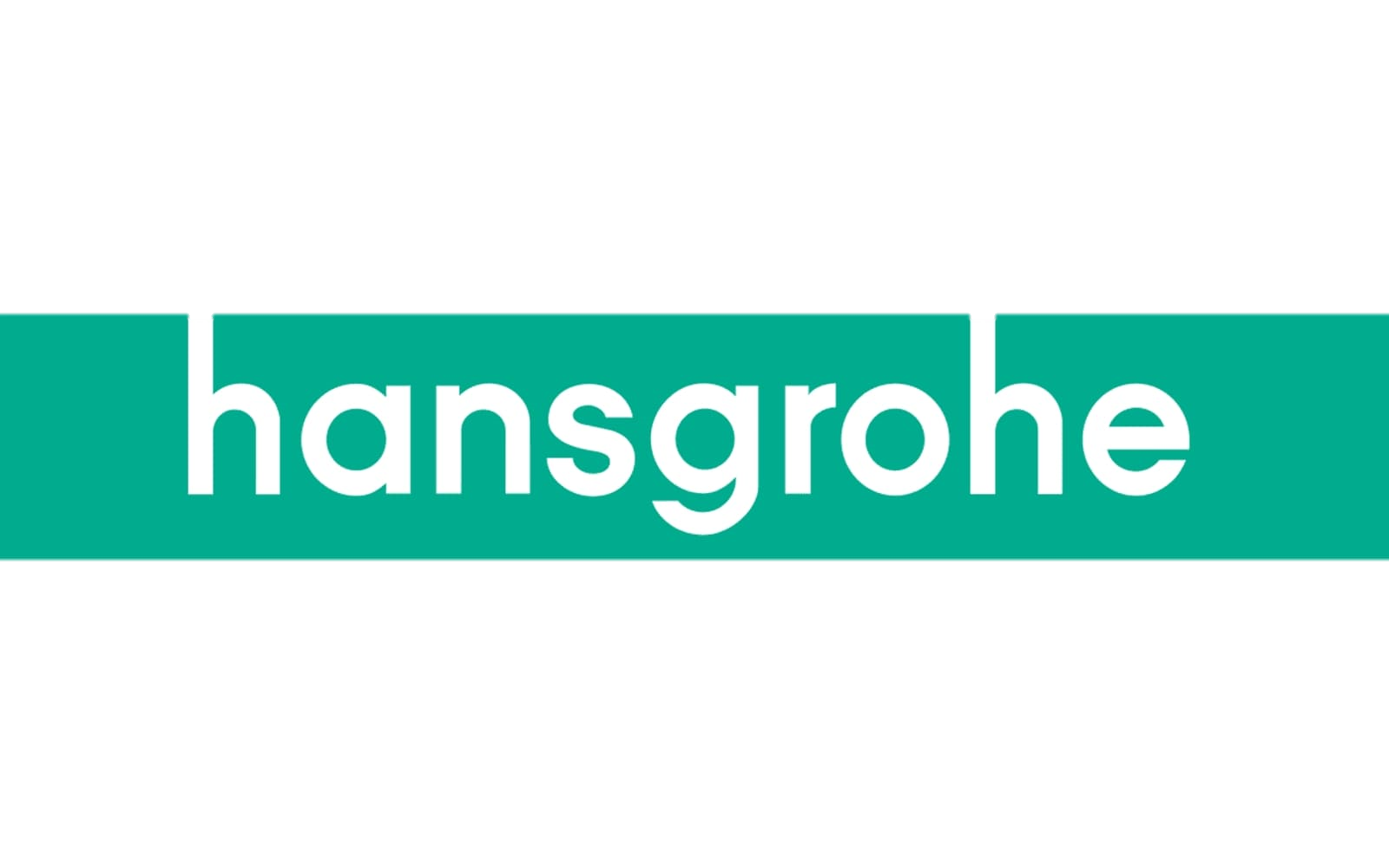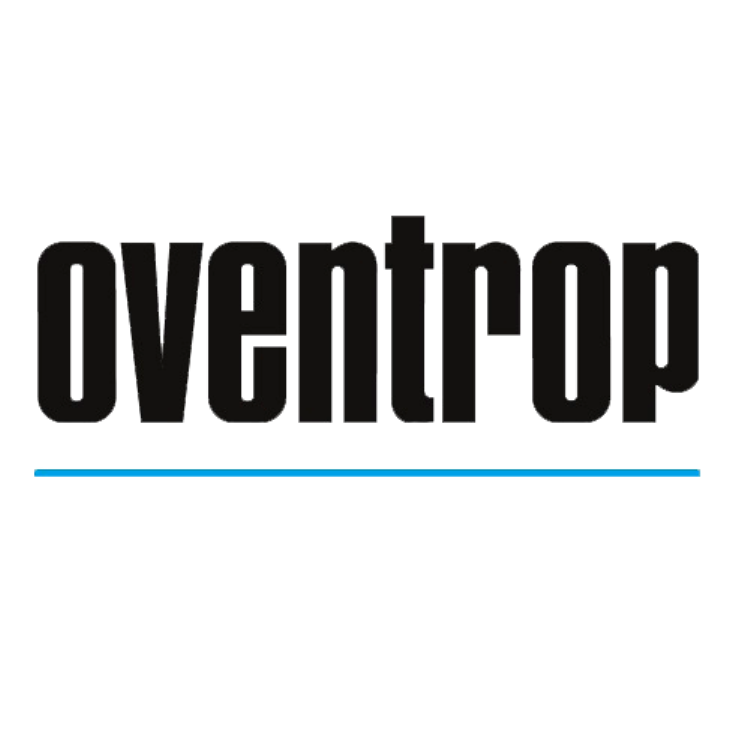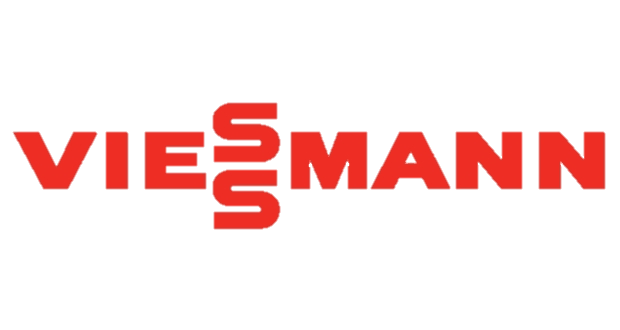 Top products
Our customers choose!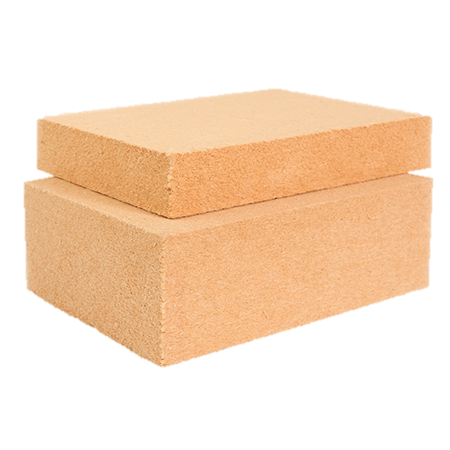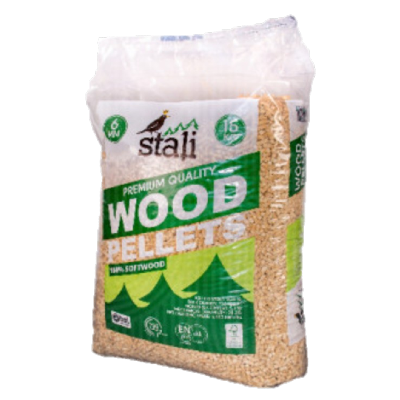 Useful information
NEWS AND PRACTICAL ADVICE THAT WILL BE USEFUL
Dear business partners and customers, please get acquainted with the information about the receipt of goods withi...